Life Well Lived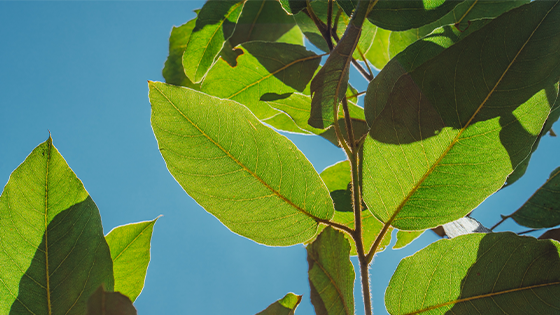 It's almost summertime which means high temperatures are on the horizon. During these hot times, you heavily rely on your air conditioning system to keep you cool, comfortable, and healthy (for those with allergies, respiratory problems, asthma, and those generally...
View More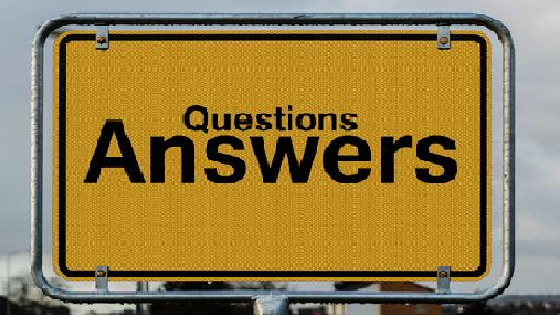 The label on portable air conditioners must follow a new rule from the FTC (Federal Trade Commission) that requires a listing of the older, ASHRAE rating, as well as a new rating from the DOE (Department of Energy.) 
This new testing is meant to more accurately reflect the energy efficiency of all portable air conditioners, not just TOSOT units. 
View More