20% off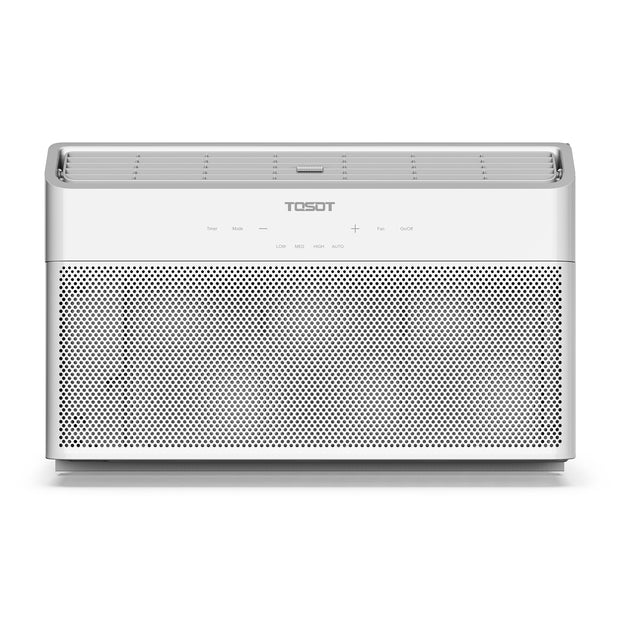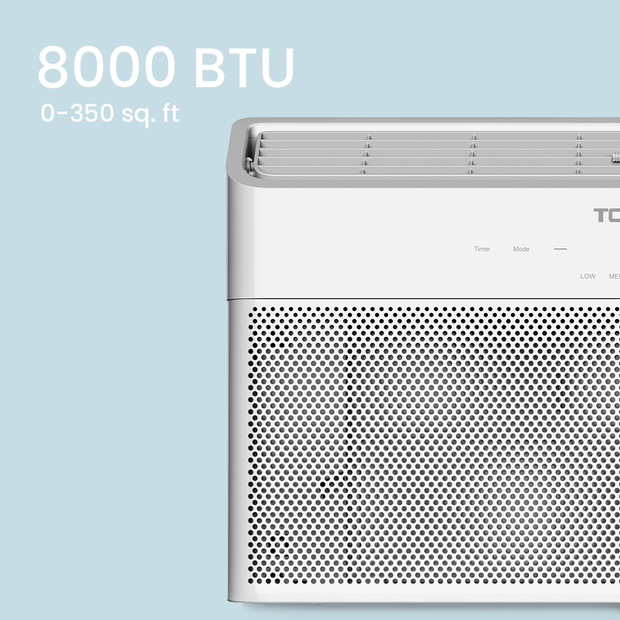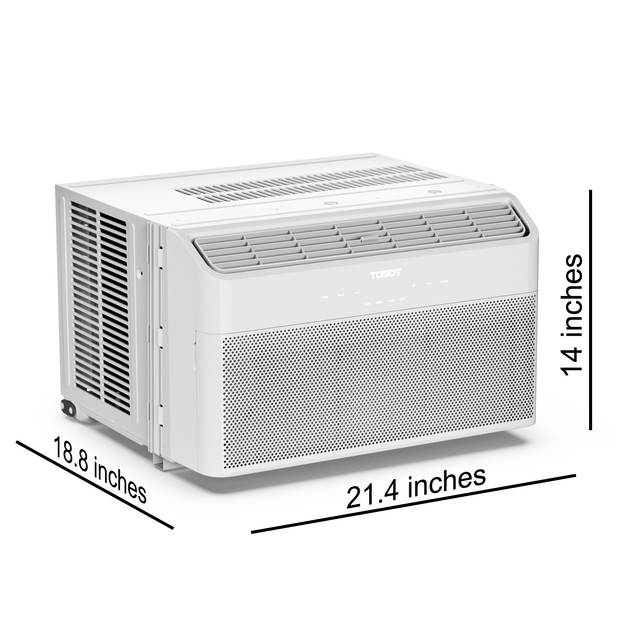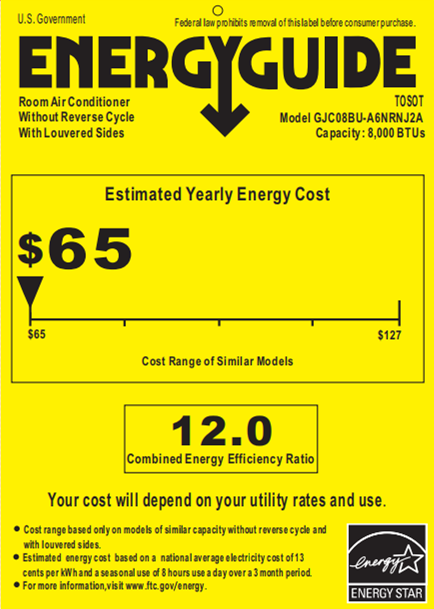 Features

Tech Specs

Reviews

Manuals
Ultra Silent
Cooling
Energy Saving Mode
Remote Control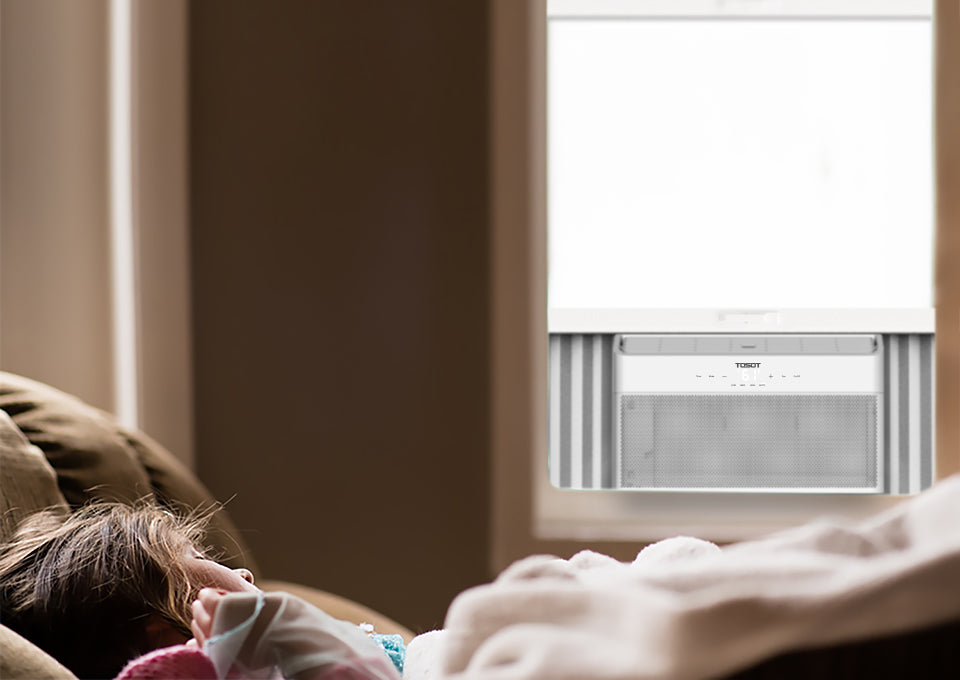 Stay cool. Sleep Tight. Live well.
Traditional Window ACs are loud, ugly, and use way too much energy to operate. Our solution to this problem is the new Tranquility series. With a modern front-panel design and a sound level of 42 decibels, this is unlike any air conditioner you have ever seen before. The adjustable wind louver design allows you to stop cool air from constantly blowing on your face.

Efficient Cooling
Cool your room fast with 8000 BTUs of power. This unit is best for spaces up to 350 sq. ft. like bedrooms, living rooms, dorms, or small apartments.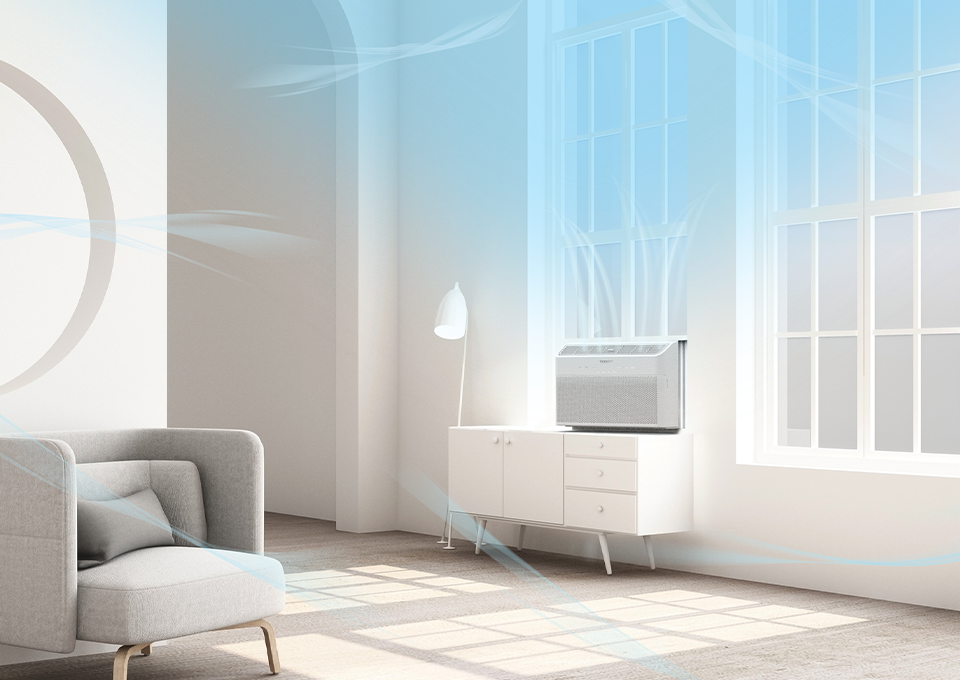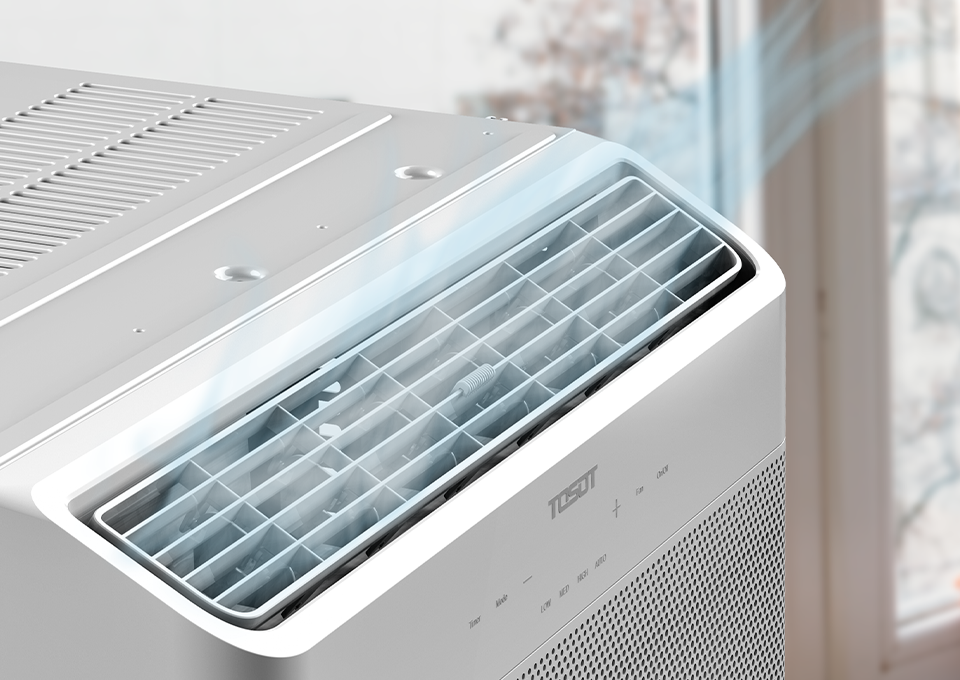 Adjustable Wind Directions
Cold air is great, but not everyone likes constant cold air blowing on their face. Use the adjustable louvers to point the wind in an upwards direction to keep the cold air off your face and cool down the room more effectively.
Smart Temperature Control
Nothing is worse than an inaccurate thermostat. When using the iFeel function, the AC will use a sensor located on the remote to adjust the temperature in your room. Every 10 minutes the remote will send a reading back to your Air Conditioner to let it know how hard to continue running. This leads to more efficient energy use and a comfortable environment for you.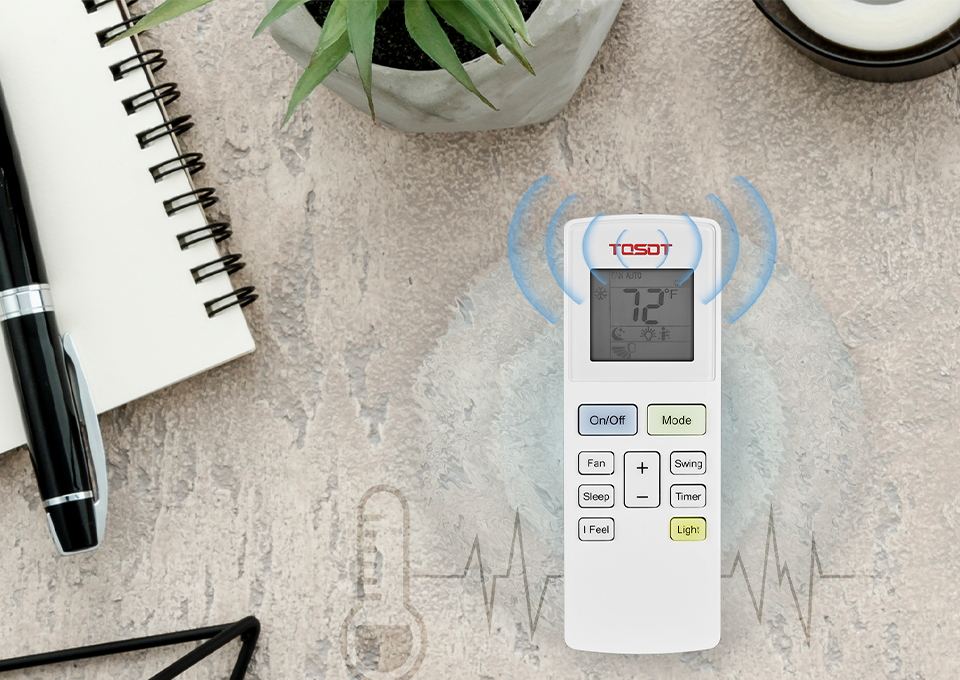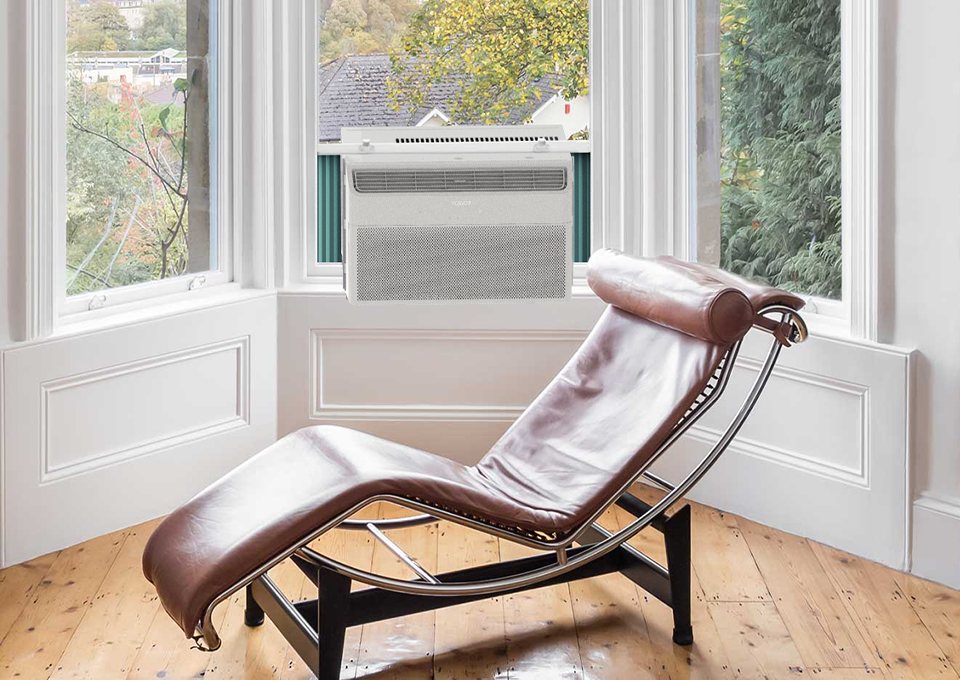 Three Products, One Box
By purchasing one Window Air Conditioner you can get two other products for free! TOSOT Window Air Conditioners also comes with a dehumidifier and a fan mode, so you can create even more comfort in your home by using some of the additional product features.

Silent Operation
With a noise output of only 42 decibels, the TOSOT Tranquility window AC is so quiet you can sleep through the whole night or binge-watch your favorite news series undisturbed.

Saving Energy for you
During energy-saving mode, TOSOT tranquility window AC will enter an automatic mode to save energy costs for you. Energy Star certification verifies that this unit uses less energy with an estimated yearly energy cost of only $65.

Filter Cleaning
You don't have to worry about when you should clean the filter to keep fresh air in your room. After running 250 hours, the filter cleaning icon would give you a hint that it's the time.
WHAT'S IN THE BOX

Air conditioner
1

Left and right accordion panel
1

Window sill and sash seal
2

Top mounting rail
1

Foam top window gasket
1

Top mounting rail seal strip
1

Accordion panel seal
2

Foam Insulation
2

Type B screws
6

Type A screws
4

Lock frame(For wooden windows)
2

Remote controller
1

Batteries
2

Window locking bracket
1

User Manual
1

Sweaty, Sleepless Night
0
TECH SPECS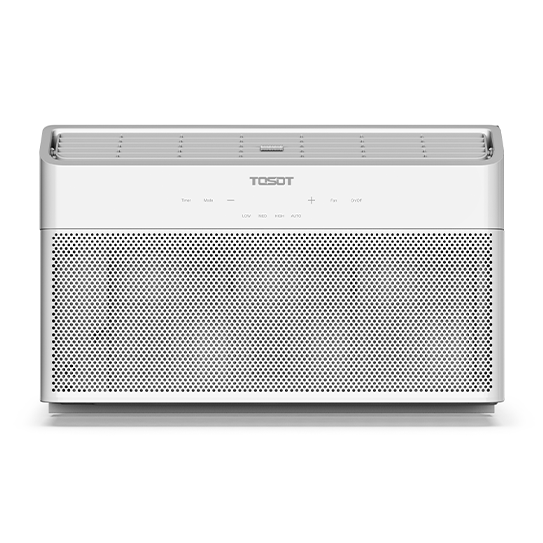 | | |
| --- | --- |
| Product Dimensions (W x D x H) | 21.4 x 18.8 x14 inch |
| Cooling Capacity | 8,000 BTU/h |
| Power | 115V, 60Hz |
| Rated Power | 660W |
| Rated Power | 6.9A |
| Energy Efficiency Ratio (EER) | 12.1 |
| Dehumidifying Volume | 2.43 Pints/hour |
| Sound Pressure Level (H/M/L) | 49/47/42 decibels |
| Control Type | Remote Control |
| Window Requirements: | Width (Min/Max): 26-41 inches |
| | Height (Min): 19 inches |
Product Dimension(W x D x H) (inches): 21.4 × 18.8 × 14
Approximate Shipping Weight (lbs): 71

Approximate Net Weight (lbs): 65

Cooling Capacity: 8,000 BTU/h
Power: 115V, 60Hz
Rated Power: 660W
Rated Current: 6.9A
Energy Efficiency Ratio (EER): 12.1
Dehumidifying Volume: 2.43 Pints/hour
Noise Level (H/M/L): 49/47/42 decibels
Control Type: Remote Control
Window Requirements:
Width (Min/Max): 26-41 inches
Height (Min): 19 inches